This is a page for Hubpy Merchant.
If you are a SuperApp User, go to the SuperApp of your choice and search "Hubpy".
If you are an EU resident and want to have a multicurrency bank account go to Hubpy Wallet – HUBFX Personal to get a FREE account here. Compare HUBFX vs Revolut here.

Registered already?
If you have done so, please contact us with your reference number. If you have an account with HUBFX, log in here.
Need a demo before Registering?
Go to Demo Page.
Why for Malta merchants to consider using Hubpy and joining as a Hubpy merchant:
---
Why Malta Merchants Should Choose Hubpy
1. Comprehensive Integration with SuperApps:
Hubpy has developed the "Hubpy Malta" app within major SuperApps. This integration allows SuperApp Users to effortlessly navigate merchants, make bookings, and complete purchases* all in one place. By joining Hubpy, Malta merchants can tap into this vast ecosystem and cater to a wider audience.
*full payment journey launch in November.
2. A Boost in Visibility:
By registering as a Hubpy Merchant (which is currently free), merchants gain the advantage of being listed in the Hubpy Malta Apps across all major SuperApps. This also includes a specialised listing in the "Hubpy [Your Category]" App within those SuperApps. This increased visibility can drive more traffic and potential customers to your business.
3. Seamless Payment Solutions:
Hubpy is paving the way for merchants in Malta to accept payments from SuperApp eWallets. While this feature is already live in the UK and several EU countries, it's set to launch in Malta this November. By being an early adopter, Malta merchants can offer a modern and convenient payment solution to their customers who not only use Visa/Mastercard but also all major SuperApp eWallets.*
*full payment journey launch in November.
4. Transparent Pricing:
Hubpy values transparency. Merchants can register with Hubpy without any hidden fees. The primary goal is to enhance the user experience for App Users, making it a win-win situation for both merchants and customers.
5. Continuous Support:
Hubpy's dedicated support team is always ready to assist. Whether merchants have queries or need further assistance, they can easily reach out to the Hubpy support team.
6. Opportunity for Advanced Systems:
For those merchants looking to further enhance their operations, Hubpy offers the chance to integrate a SuperApp-enabled till system, streamlining the checkout process and further integrating with the SuperApp ecosystem.
---
In conclusion, Hubpy provides a holistic solution for Malta merchants to expand their reach, streamline operations, and offer modern payment solutions. By joining Hubpy, merchants not only enhance their business operations but also position themselves at the forefront of the evolving digital landscape.
Hubpy For SuperApp Users 🧑👩
Hubpy has built the "Hubpy Malta" app in SuperApps which enables SuperApp Users to:
– navigate merchants,
– make bookings, and
– make purchases in one place.
You may Request a Demo for the SuperApp app.
Hubpy For Malta Merchants 🏪🛍️
Merchants who are looking for more clients and looking to make clients' payment journey easier can now:
1. Register as a Hubpy Merchant which is FREE for now;
Benefit: Being listed in Hubpy Malta Apps in all major SuperApps and Hubpy [Your Category] App in those Apps.
There's no fees, no hidden fees whatsoever. We are doing it for our App Users. 🤗
2. Register your interest in becoming the first non-chain merchant in Malta to accept payments from SuperApp eWallet we are aiming to make it live in November.
We live in the UK and some countries in the EU. Malta will be in November!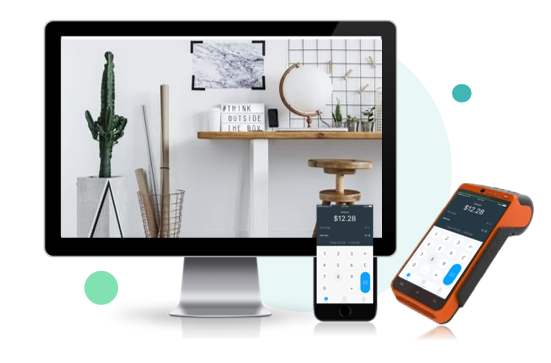 Should you need further assistance, please do not hesitate to contact support+malta@hubpy.co
If you want to have SuperApp-enabled till system. Register your business by filling out the form here.